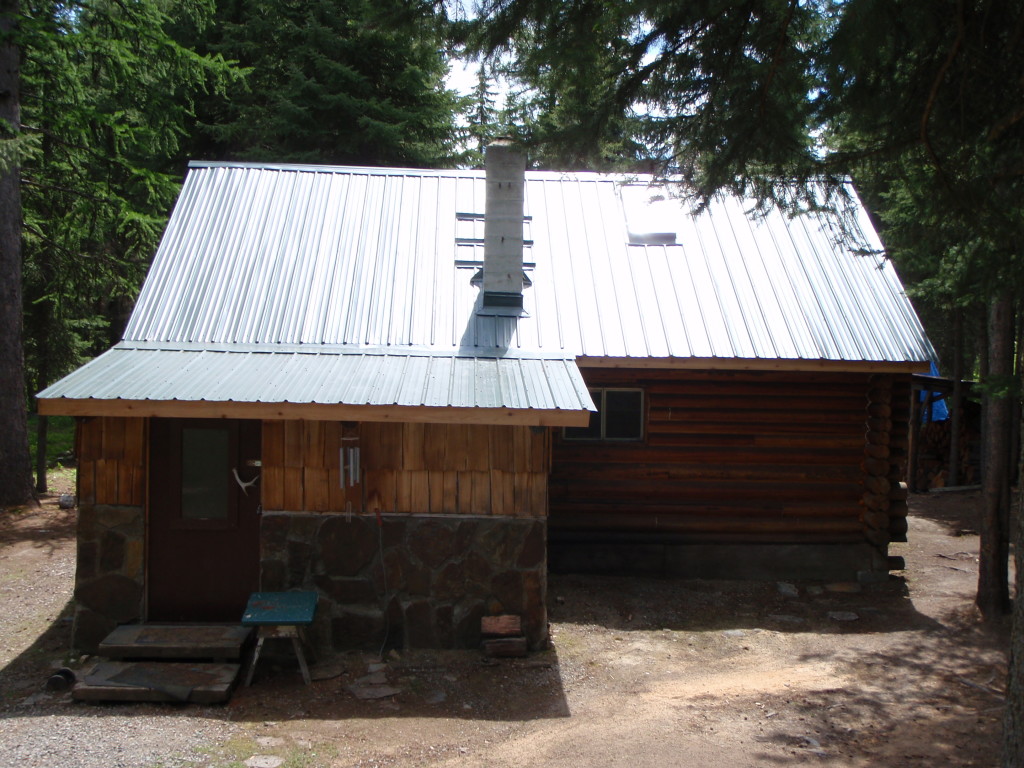 1. How many years have you been in the valley?
Rocky has been roofing since 1980. Rocky and his wife started Big Sky Roofing in September 1985. Rocky does the roofs and she does the books. In January 1996 we became incorporated.
2. Do you have insurance and a workman's compensation policy?
Yes, we carry roofing insurance and workman's compensation policy on all employees including Rocky and his wife.
3. Do you have employees?
Yes, we usually have two to three employees beside Rocky on each job.
4: Do you supply the materials?
We buy our materials from local suppliers such as Northwest Drywall & Building, WBC , Lilienthal and Glacier Steel. Some of our past customers have purchased the materials from these locations themselves. The price is the same. We don't add on to the material prices.
5. How big of a mess do you make?
We strive the make as little mess as possible by using our own dump trailer and tarps. We clean up each day before leaving the job site and do a thorough job when the roof is completed. We use a magnetic sweeper around the grounds to pick up any nails or screws that managed to fall on the ground.
6. What about our landscaping?
We will cover with tarps any flower beds and shrubs to protect them from any debris that may fall from the roof edge.
7. How long does the average roof last? 
In the old days, we had 15 to 25 year asphalt shingle roofs and now we have much better materials such as 30 year Architectural Shingles to Lifetime shingles. Metal roofs last an average of 25 years. With maintenance metal roofing can last longer.
8. Do we accept credit cards?
No we do not accept credit cards but we have had past customers pay for their materials from the local supplier using their credit card..